A Tale Of Popular Figures Who Made Wealth And Fame While Serving Nigeria But End Up In Jail
I used to pray to God to make me somebody in my life and I know this prayer is applicable to everyone. What is the importance of someone who spent his life in solitude If you are blessed you will wish to be popular but it's not just an easy task to gain popularity, hence if you are privileged to be wealthy and popular you have to maintain that status?
In this essay, I am going to tell the story of some Nigerians who strived to gain popularity but because of their covetousness, they end up in jail.
I want all young Nigerians to learn from this story so that they will not plummet from their good status to what will make them bite their fingers at the end of their life.
There are numerous stories that we've heard about people who were rich but because of their avarice, they end up seeing themselves where they do not belong.
The first person of such people is: Tafa Balogun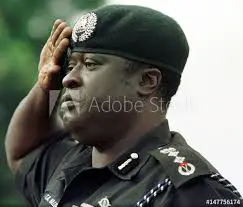 Tafa Balogun is formerly Nigeria Inspector General of police, he studied political science at the University of Lagos where he had his first degree in1972.
Prior to his appointment as IGP, he has worked in diverse offices in the Nigerian police force and through is assiduity he became prominent and garnered International recognition but suddenly he was indicted on charges involving 13 billion obtained through money laundering and theft with some other related charges.
After his arraignment, all the properties and money which he acquired through dubious means were confiscated and at last, he was jailed for six months he went into hidings thereafter.
The next person is when James Ibo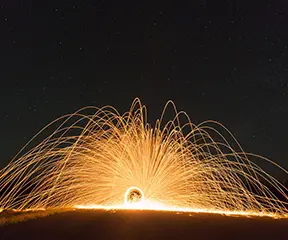 James Ibori is Nigeria politician who was the executive governor of Delta state between 1999 and 2007.
During his tenure, he did some wonderful works which made is people to always remember him but after his administration, a certain man called chief E.K. Clark who was a former minister of information made some certain revelation on how Ibori embezzled his state in Abuja thus this led to his indictment but he was able to escape to his home in his state and hired some dangerous boys who were working as his guards.
In December 2007 Ibori was arrested in Abuja by the E.F.C.C on the charge of the mass embezzlement but Ibori gives a bribe of #15 million to the head of the organization so that he can drop the charges but the head of the organization immediately lodged in the Central bank as evidence of Ibori corrupt practices.
Ibori was later arrested in Dubai on the same charge of stolen of public funds but later released, and from there he moved to the UK where he had most of the assets he had acquired through dubious means, all the property were later confiscated from him and he was sentenced to 13 years imprisonment.
Ever since he returned from the UK he had been living in solitude, because of the shame he brought to himself.
Another person on the list is: Diepreye Alamieyeseigha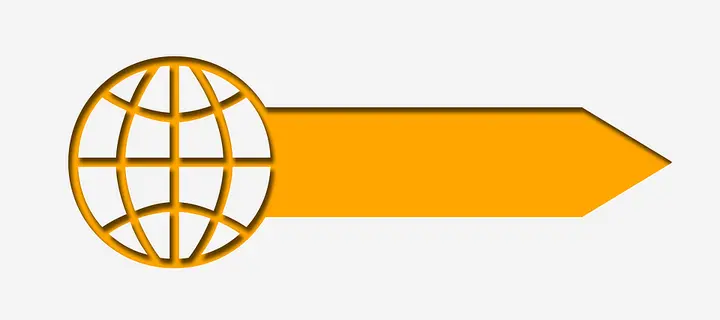 Diepreye Alamieyeseigha was the executive governor of Bayelsa state between 1999 to 2005 when he was impeached. There were a series of allegations which he was facing due to his corrupt practices. At the time of his arrest, in London, the UK police found 1million pounds in his home and the sum of 1.8million pounds in his account this led to his arrest of which he disguises as a woman to evade arrest, at last, he ran back Nigeria.
He returned to Nigeria where he was arrested and jailed he was later released because of his age and health status.
There are other properties the Nigerian government detected to have a link with Alamieyeseigha in the United States of America which was later forfeited.
He later died in 2015 after he received state pardon from President Good luck Jonathan.
Next person on the list is: Alfa Babatunde Sotitobire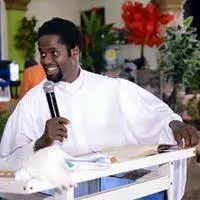 Alfa Babatunde Sotitobire is the general overseer of Sotitobire Miracle centre Akure, Ondo state.
Sotitobire miracle centre is a gospel ministry that as garnered popularities through the efficacies of the head of the church; Alfa Babatunde who has been running the day to day activities of the Church until when he was indicted of kidnapping a boy in his church for ritualistic purposes.
Several other allegations are what sotitobire as being guilty thus he has placed under watch the federal capital prison.
According to journalists he has tried to take his own life while in prison but to no avail.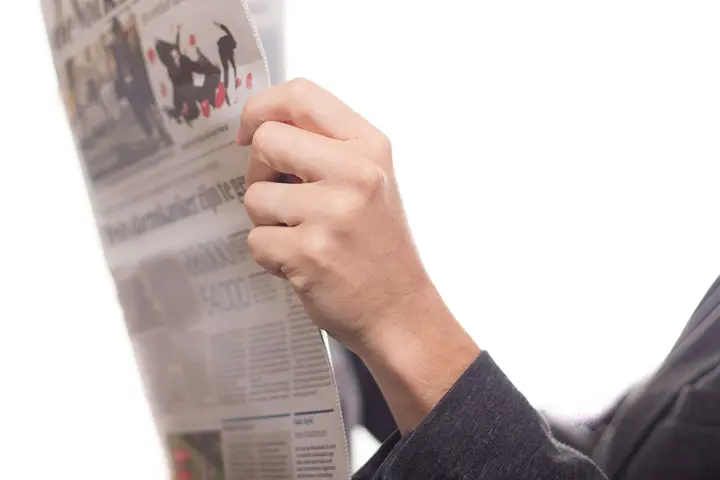 Now I want everyone to ponder on the stories of these Nigerians who were doing good before their stories suddenly change, the question is what was it that suddenly change their stories?
They want to acquire a lofty height where they can be worship like God but what was their aftermath they all ended in jail.
Wherever you are and whatever you have to be contented with it so that you won't end up in jail like them.
There are more people of their sort but I shall pinpoint them in my next  stories.