"God brought me back from the dead" lone survivor of tanker crash
God brought me back from the dead- Markaveli Nwaokoro.
What you're about to read is about the awesomeness of God.
In a fatal accident/ crash, that took lives of 70 people, a young man was preserved.
This was a major accident that took place at benin-Ore road, an accident involving fuel tankers, buses and several private cars.
This young man, was the only survivor, No one is yet able to explain the events surrounding his survival.
One can only conclude that it's God's mercy.
Here are some pictures from the accident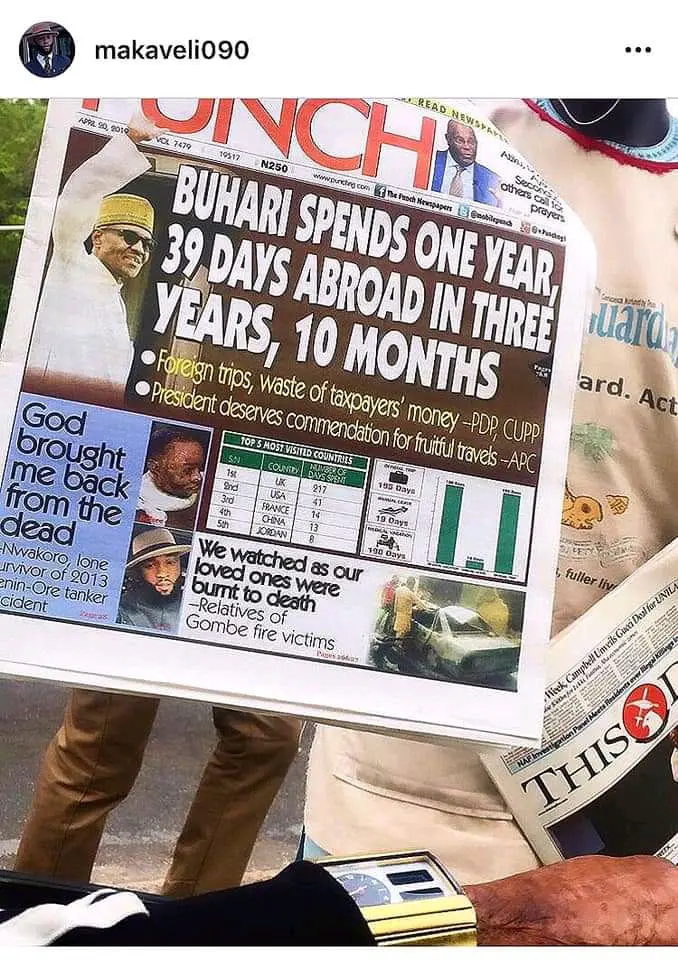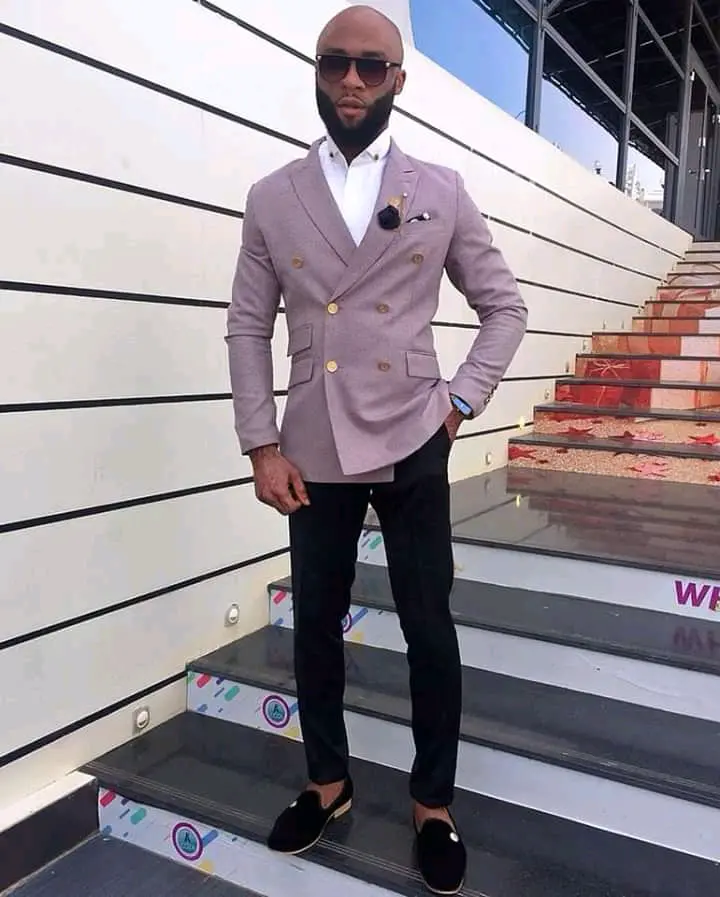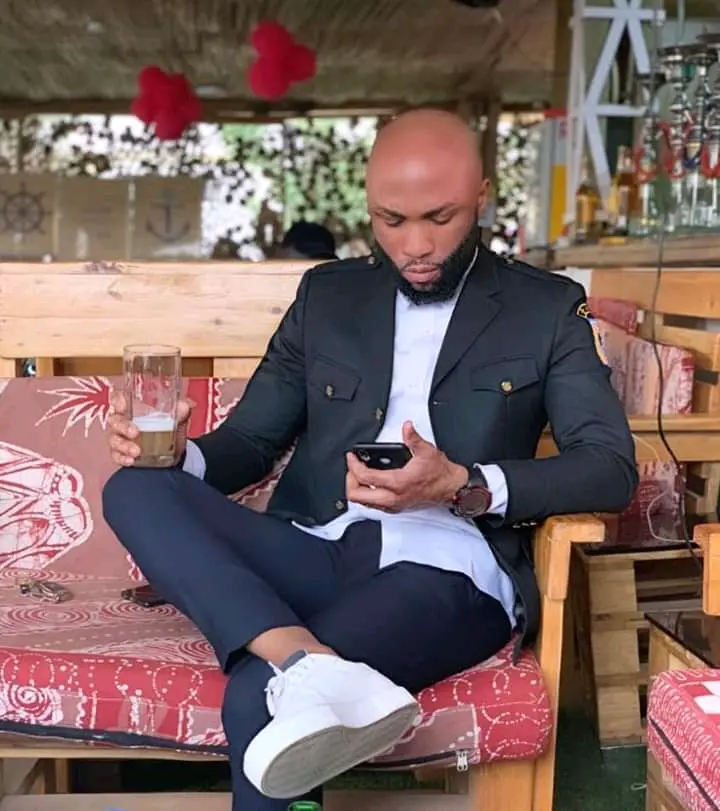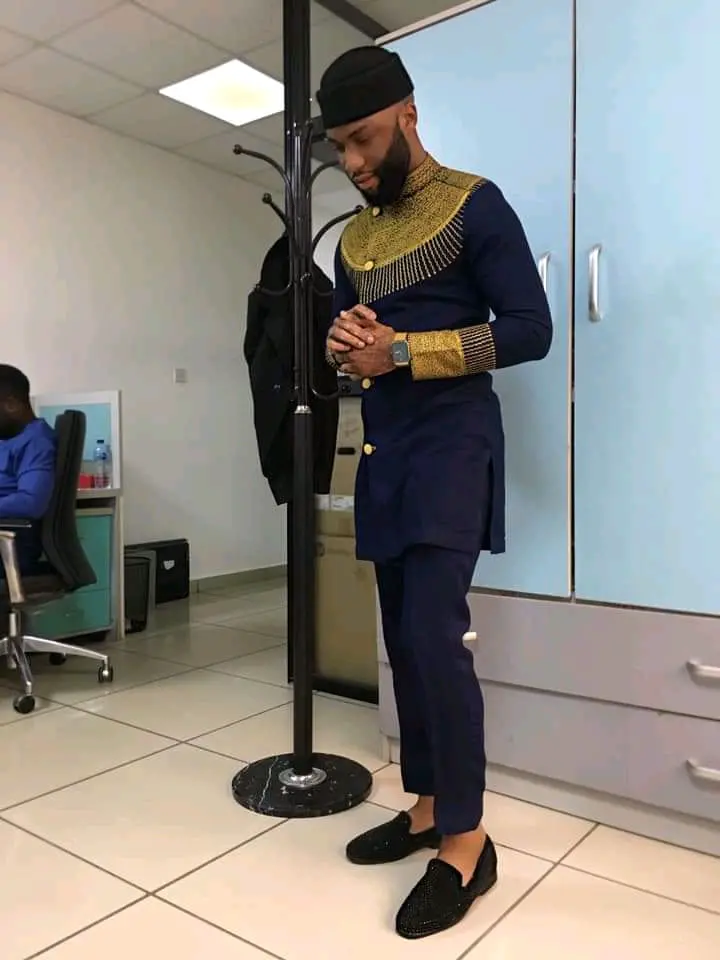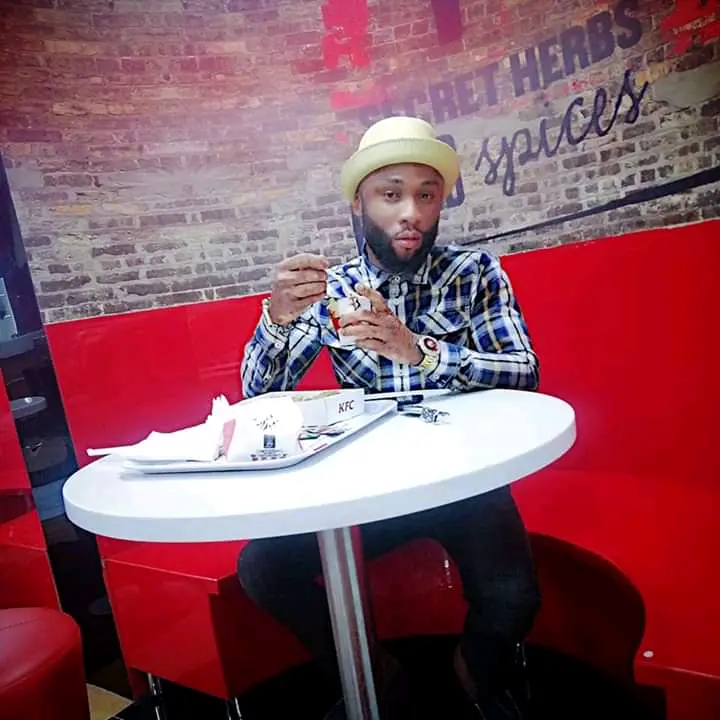 Irregardless of the several burns he sustained, It will be quite difficult to see the scar on him.
As his body appears whole and scarless.
Indeed, this is what celebrating.
Today, he's doing very well industrially and otherwise, all to the glory of God.