Did you know that the Government house, now known as Aso Villa or House of Assembly was once located in Lagos? Below is the picture of Government house, which was later called "State House" after Nigeria gained Independence in October 1st, 1960.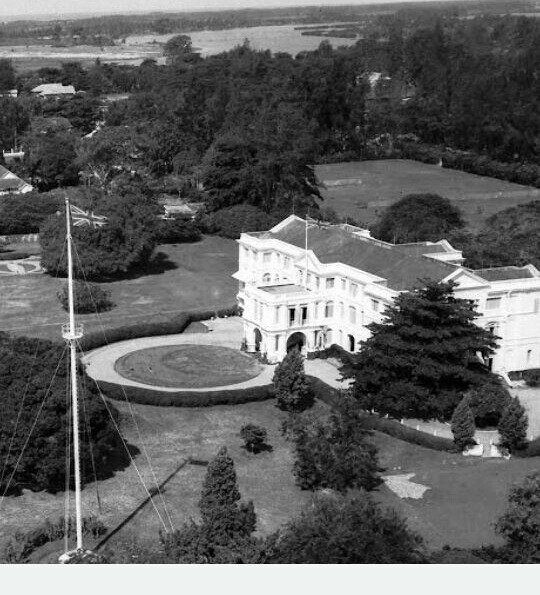 Government house, Lagos, built in 1896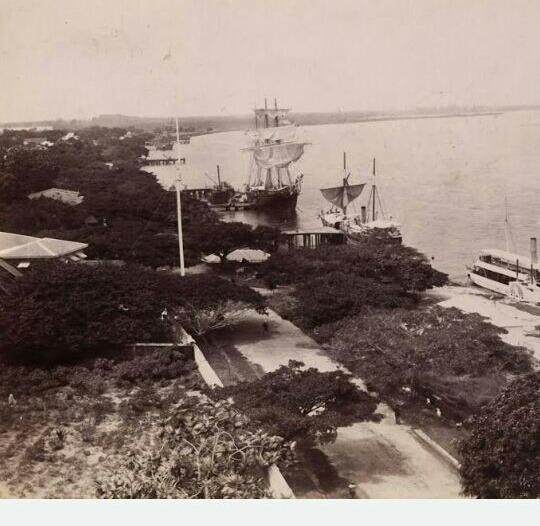 Government house from another view. In December 21, 1991, it was moved to Abuja. So Lagos was the former Nigeria's Political capital before Abuja.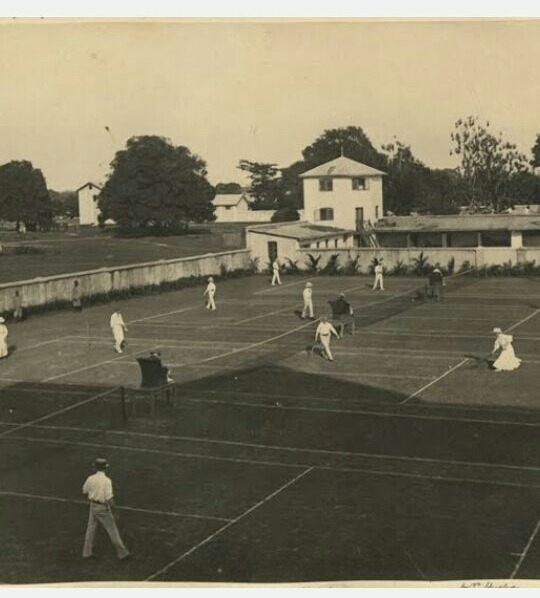 Tennis court at Lagos Government house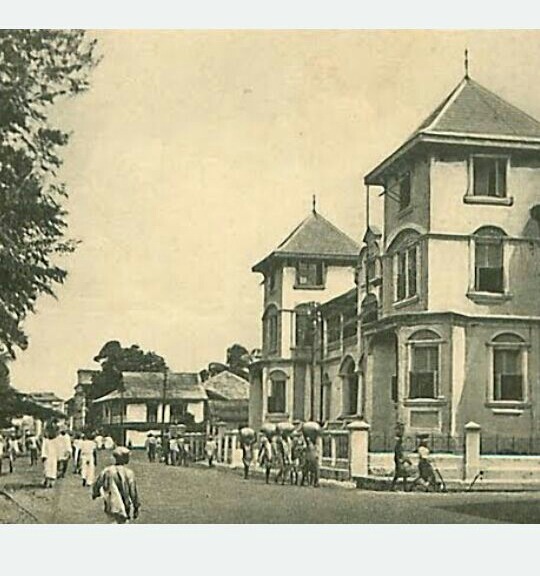 Bank of British, West Africa, Marina, 1928
…………………………….
Lagos building structure, 1925/1935. The following are Lagos streets.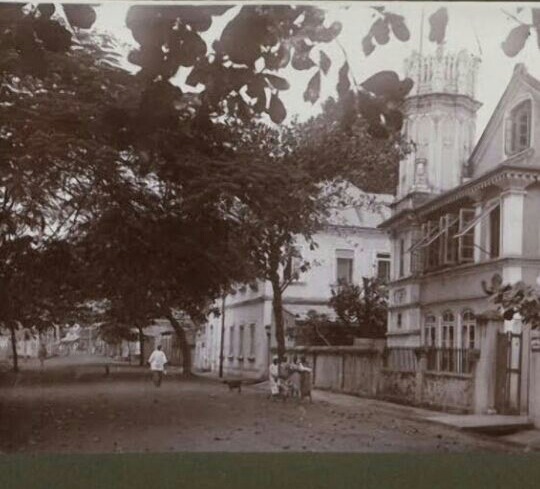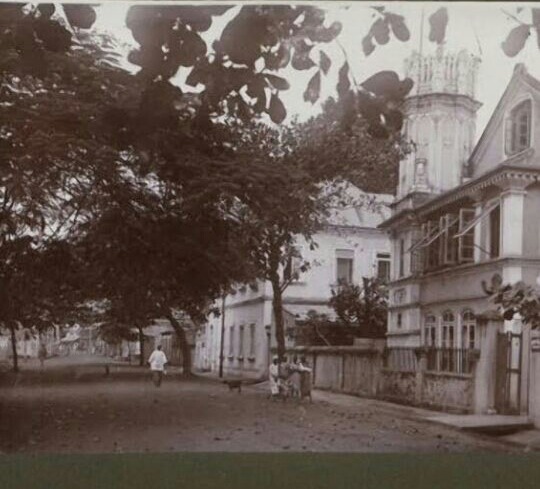 ………………………..
These 4 pictures are Aerial views of Lagos, 1929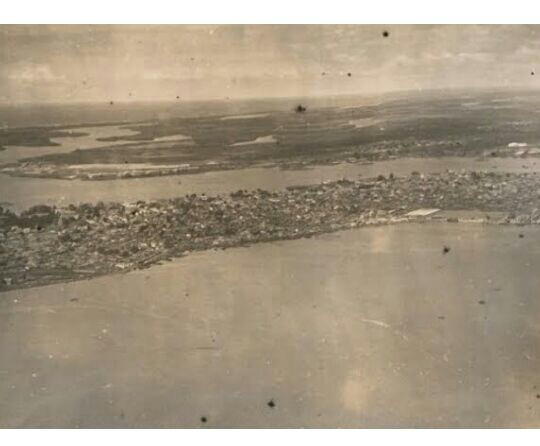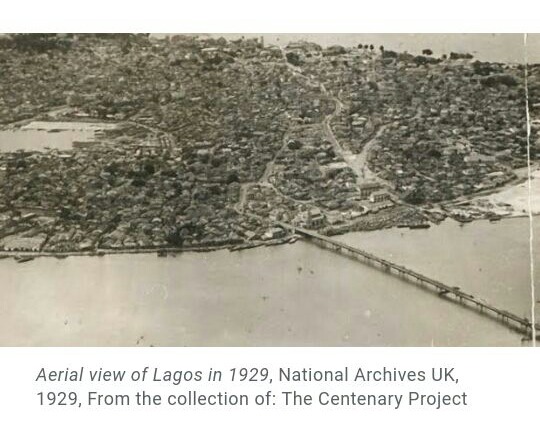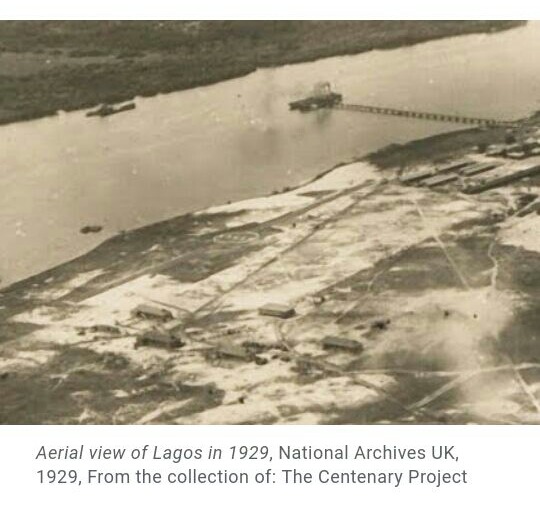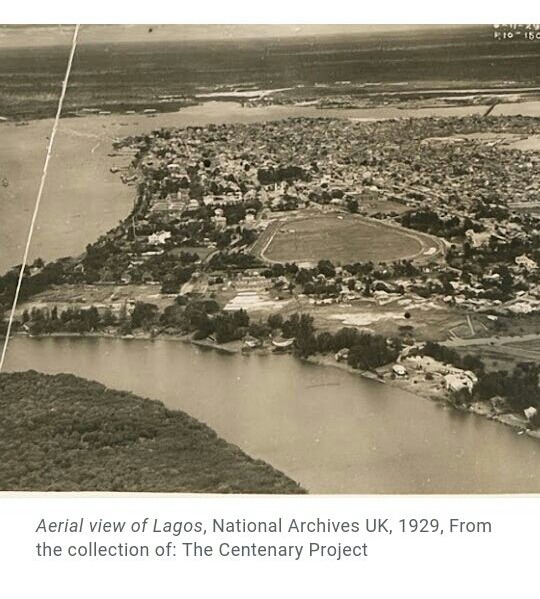 ……………….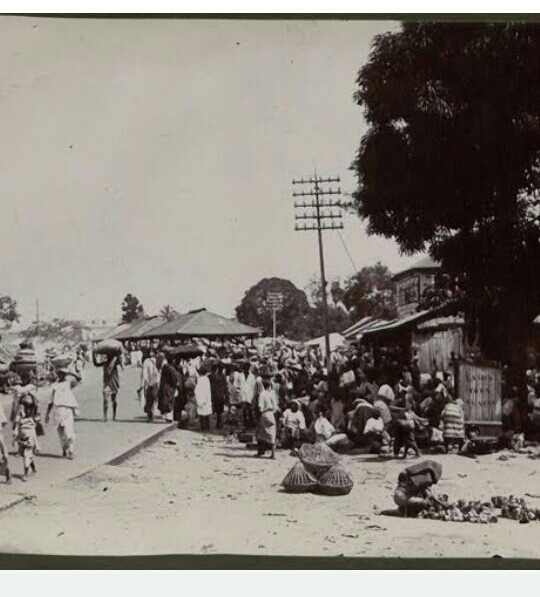 Lagos Market, 1920's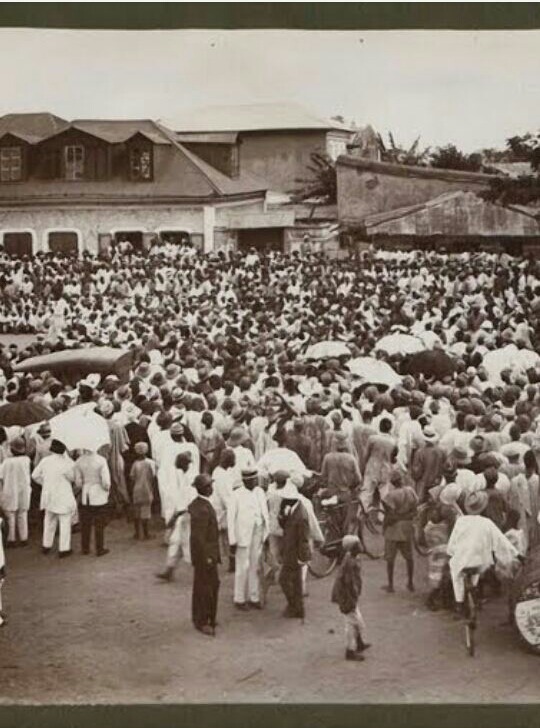 Lagos town meeting Arena. See how people are co-ordinated, just like the Europeans.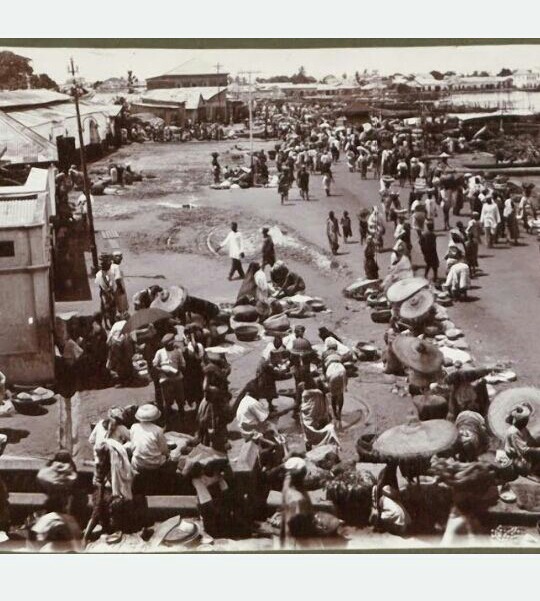 Market, 1920's. When it comes to trading, Nigeria would always be Nigeria.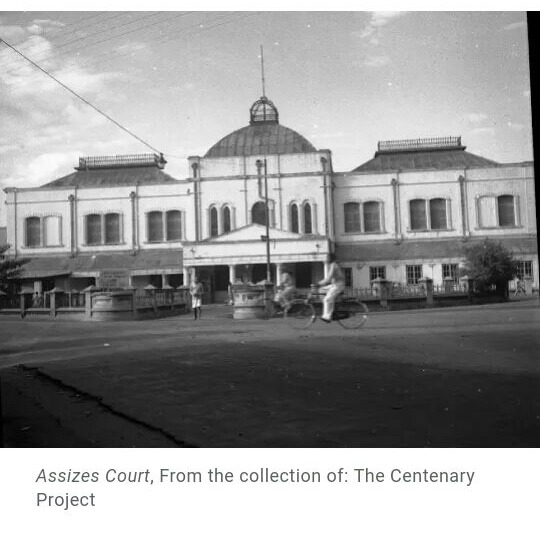 Assizes Court, 1929. See court of law here o!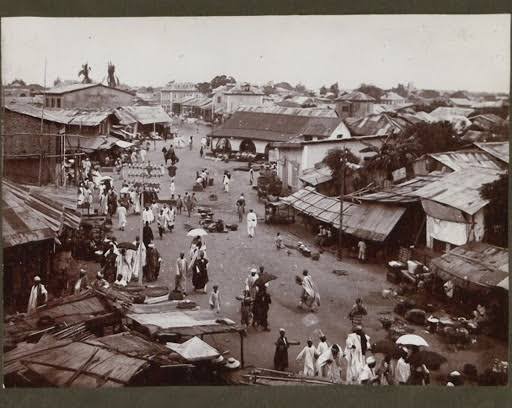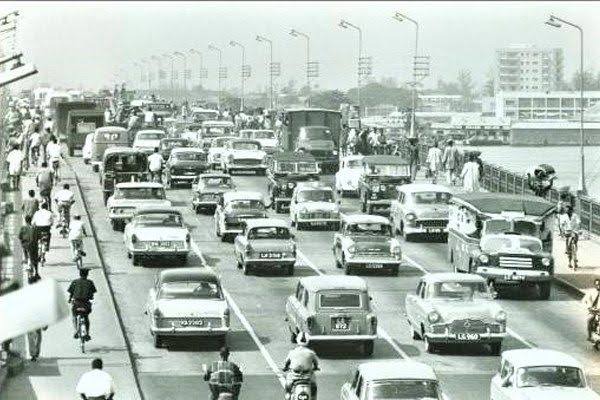 See how the traffic is in order. Oh my God, I want this back.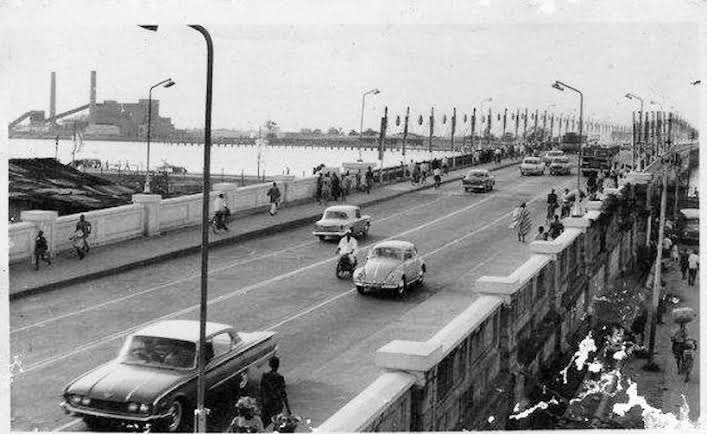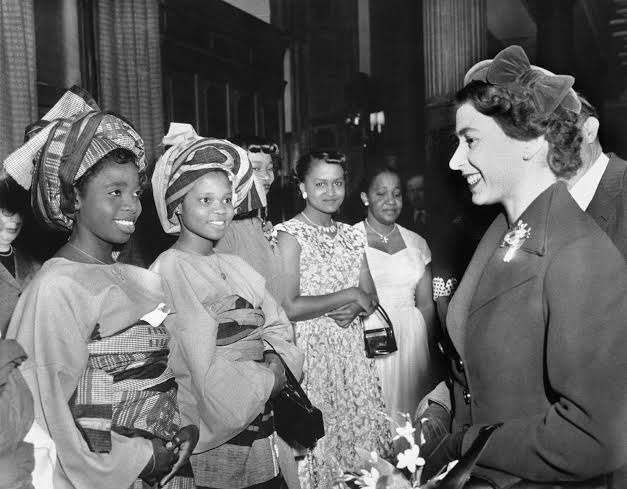 Queen Elizabeth, Our beautiful Queen. 1955.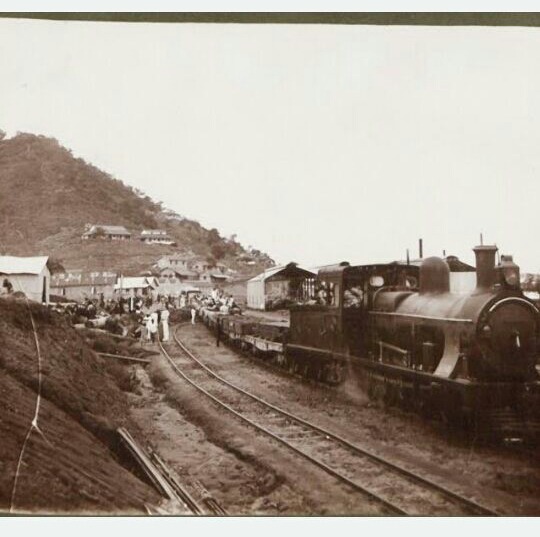 Railway construction in the 18th century, Lagos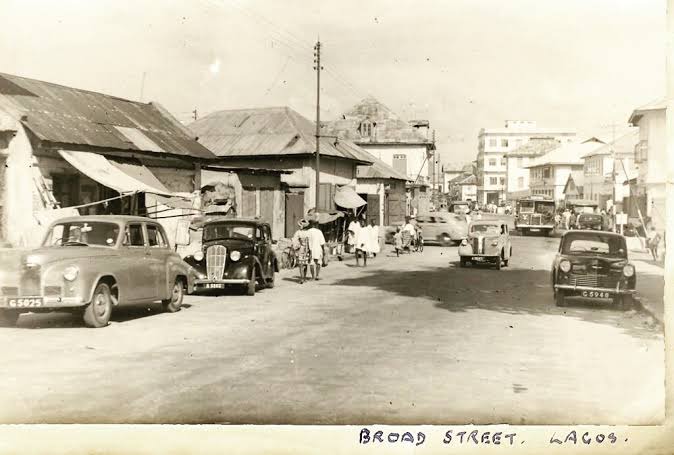 Broad street, Lagos,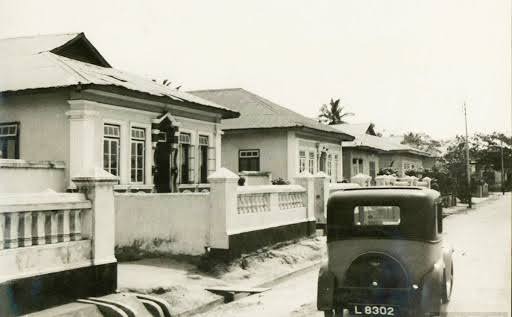 A typical Lagos street during British colony. This is from the British 18th century architectural design, according to UK archival.
The following are typical houses lived by the British in the past Nigeria, Lagos. The colonial houses.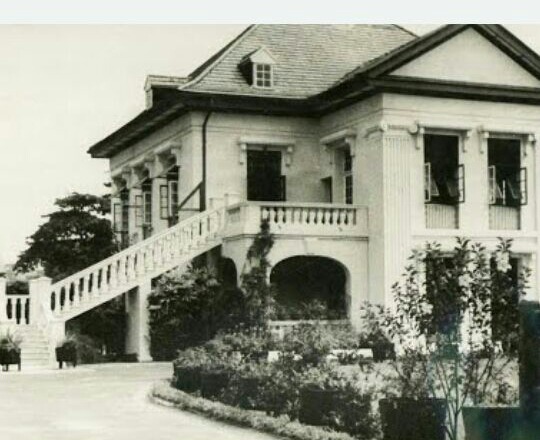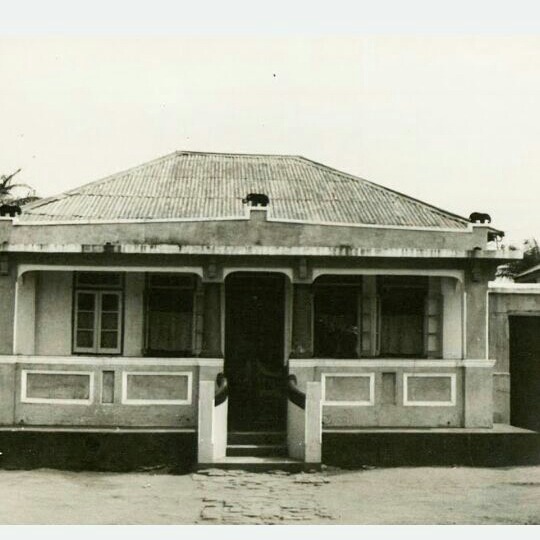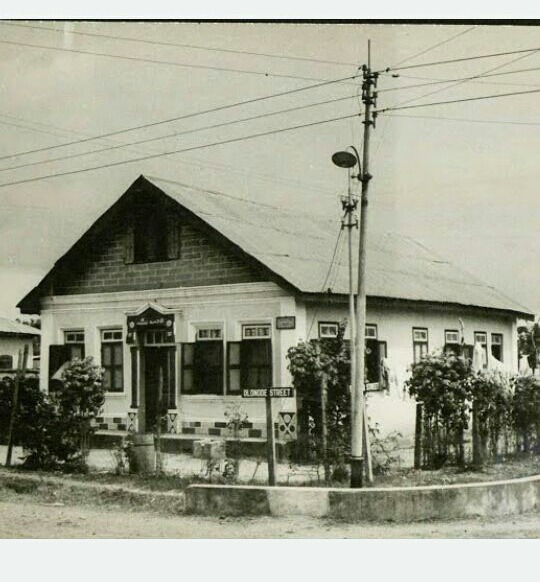 Meanwhile, the following are pictures of Lagos After Independence, during the 70's. This is actually a video. A tour by a Nigerian in the 1970s. These are screenshots I took from the street tour. See how people lived in this era compared to the present age. What do you think has changed?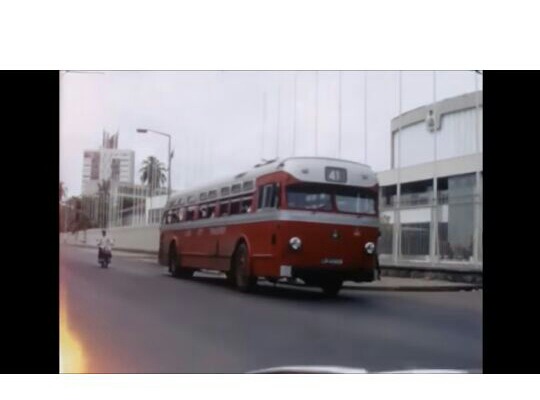 Look at the bus, just like BRT of nowadays. I didn't see a single Molue bus during this drive. A drive through Oshodi would reveal that.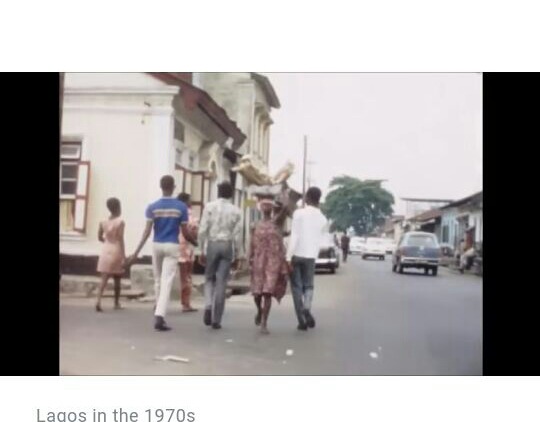 These are pedestrians, family maybe, rushing somewhere. Years of Baba Fela.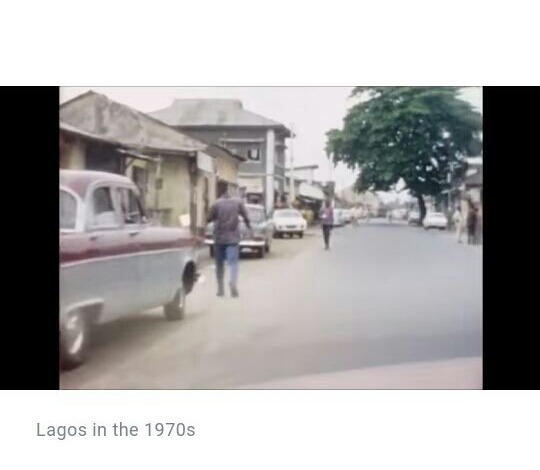 Old car brands. I think I still see this kind of cars in foreign movies.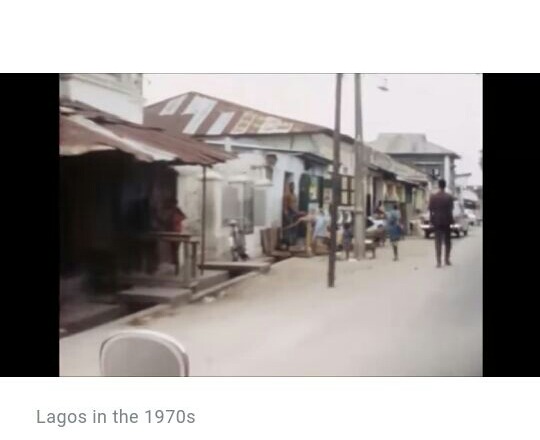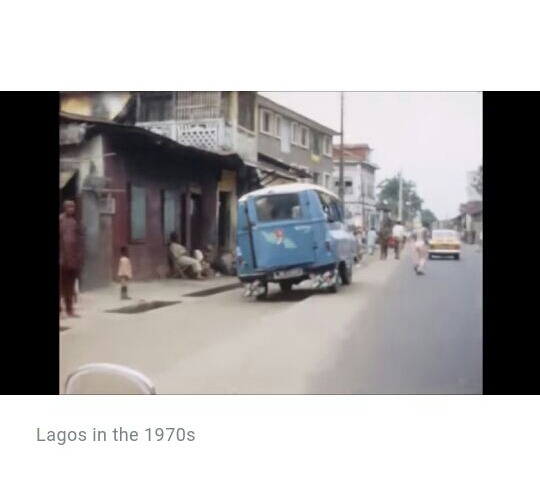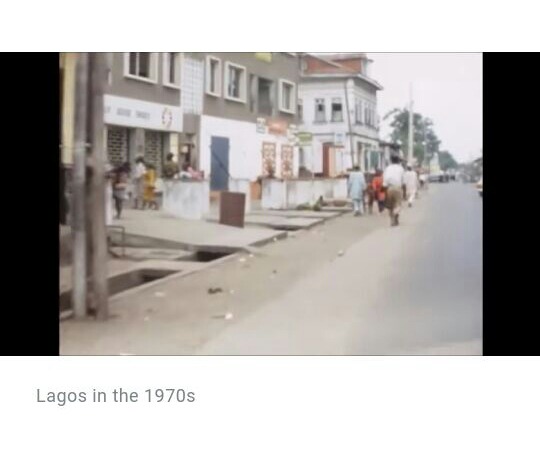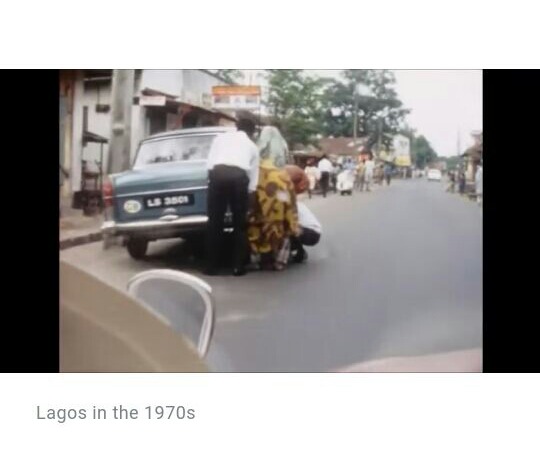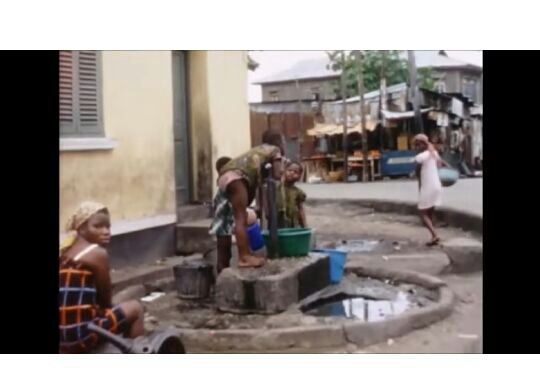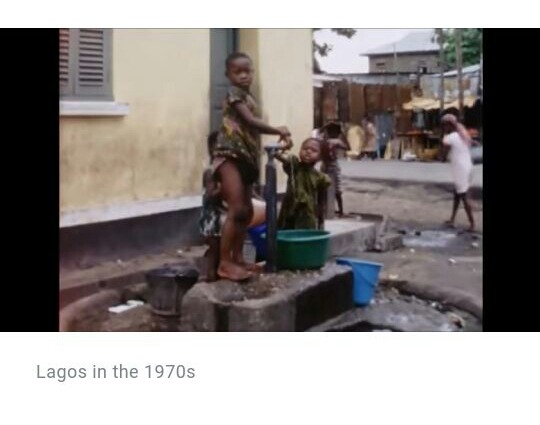 These kind of tap water….I don't think plumbers make this style anymore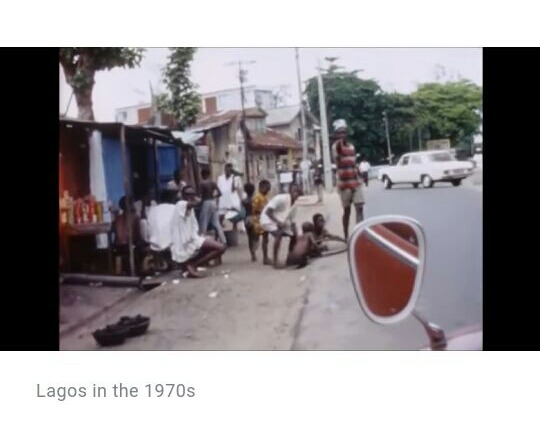 Children, carefree as ever, playing by the high way. Interesting. I just love what I'm seeing.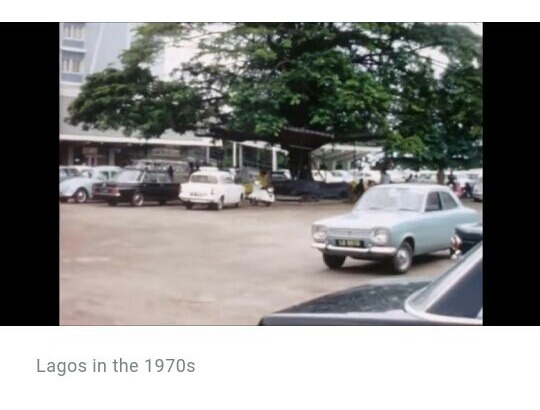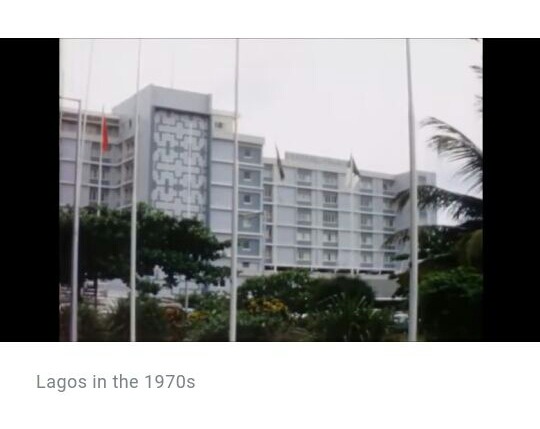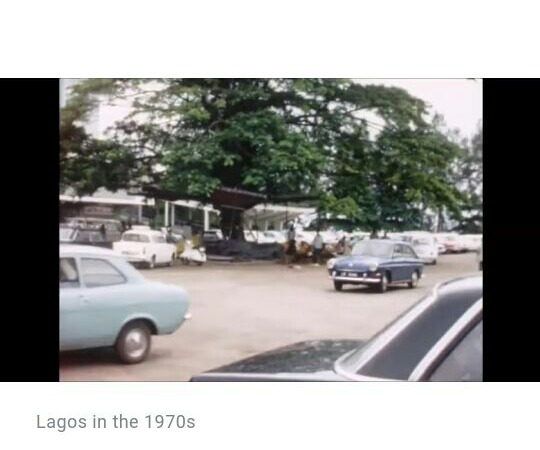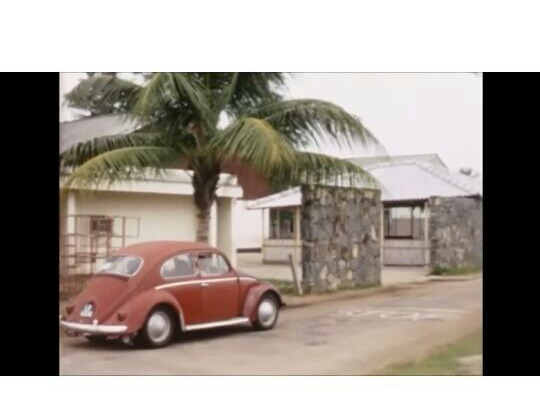 Beetles. Volkswagen. This car is still hot cake for movie makers.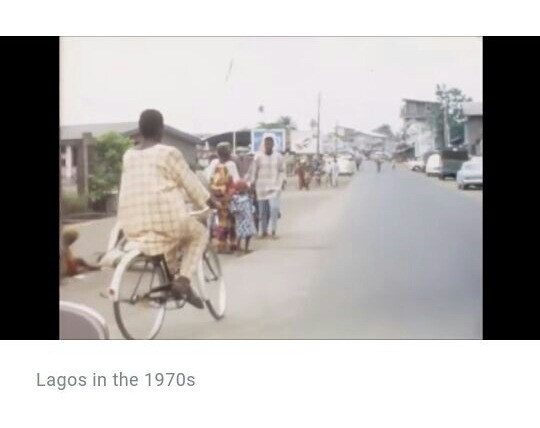 How has Nigeria grown or developed over the centuries?
Let us have your views. What do you wish we could have back in all you have seen so far.
Did you like the old architecture? The atmosphere, the way of Life?
Whatever, let's have your thoughts on the past and present. As we all know, the past and present are studied to correct failure in the future. This in fact is what History is all about.