Ever since the start of what we now come to know today as the human race, there has always been a problem with understanding a woman and why they behave the way they do. A lot of pages and books have been written to explain the complicated nature of women. Yet, none have been able to give a valid explanation as to why women are seen as complicated beings.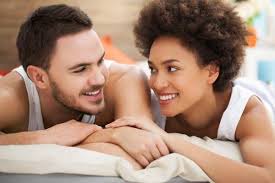 For many men, winning a woman's heart or making her fall in love with you is all about impressing her with money. However, while this may be true to some extent, it still poses a variation as we have seen women whose husbands are rich and wealthy cheat on them with men of a low standard like houseboys, gatemen, drivers, and others.
While money might be a good thing to have to make a woman happy, it is not enough, and it is possible to win a woman's heart without even spending money on her. I have thus written this article to look at four ways to win a woman's heart even without spending money on her. Here they are
1. Goal Oriented
A goal-oriented man will nearly win the heart of any serious woman. In case you don't know, most women love men who are goal-oriented, men who have plans, men hungry for success and ready to make sacrifices for the future.
While such men may not have the financial means to make the woman happy, his determination and plans will undoubtedly impress any lady. This will, in turn, make her willing to submit herself to him and even go as far as making financial sacrifices for him.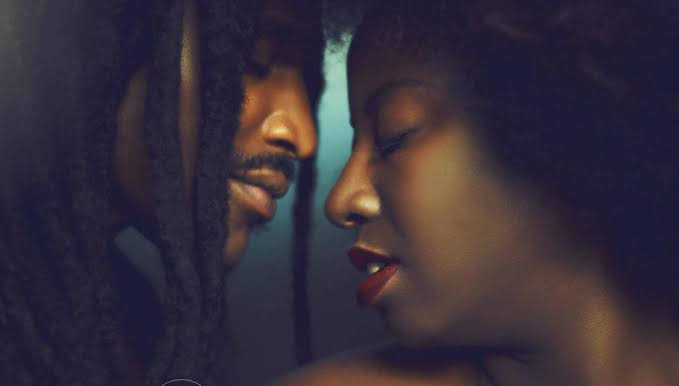 As a man, you need to understand that women hate men who are lazy and have no plans for the future. For many women, it is more of a time-wasting venture staying with a man who has no plan. Hence one way to win a woman's heart is to be a goal-oriented and hard-working man.
2. Love And Attention
Women are the object of love and affection. They want a man who can love, care, and adore them. As a man, one way to win a woman's heart is to show her plenty of love and affection. It explains why a woman married to a rich husband who does not have her time will go out to look for the love her husband never gave her and fill the void.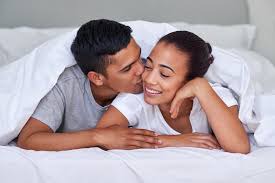 When trying to win a woman's heart, show her what true love means, spoil her with attention, be the shoulder she can lean on, and never forget to stand by her when she's feeling down. Always be available to show her love when she needs you and trust me; she will fall head over heels in love with you.
3. Patience, Endurance, and Understanding
These three qualities are essential in the life of every man who wants to win the heart of a woman.
Due to the complicated nature of women, it takes an extraordinary level of patience, endurance, and understanding to be with a woman and accept her flaws.
A lot of times, the simple things that can make a woman fall in love with you as a man are just by being patient with her, enduring her excesses and attitudes, and also understanding and not judging her most times for her actions.
4. Being Humble
No woman likes a proud or egoistic man. Often, the major attitude from men that get a lot of women easily irritated is Pride and Ego.
In case you don't know, women dislike men that are full of themselves and proud hence if you're the type of man that boasts of yourself or you're the proud type of man, it will be hard for you to win the heart of any woman or lady.
Being humble will win you the heart of any lady without you even spending a dime to impress her. Submit your self to her, respect her, and decide, and she will love you beyond your expectations.