23 Years After Fela's Death, See Pictures Of The African Shrine
 23 Years After His Death, See Pictures Of The African Shrine And Read About His Children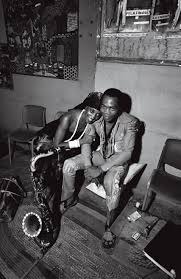 It's exactly 23 that the late pioneer and the King of Afrobeat; Fela Anikulapo Kuti died.
Fela Anikulapo who was born in 1938, he studied music in London where he had his masters degree, he was fondly called "Abami Eda" a Yoruba word which means a strange or mysterious person, the name which really befits him as he was viewed as a Yoruba and African legend for resilience in tackling the corrupt African leaders through his music.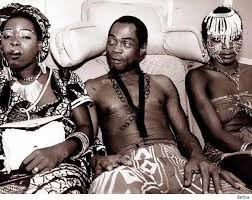 He was arrested and incarcerated several times for the same reason, he got married to 27 women together at a time in 1978, he has toured numerous European and American countries before his death, in 1997.
Today, this article discusses his shrine development after his demise and the achievements of his children, since he died 23 years ago, I want all my readers to compare the present development and achievements of readers children to when Fela himself was alive.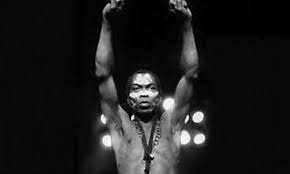 Let's first take a look at his present African shrine, one thing about it was that prior to the demise of Fela the shrine was first situated at Toyin Street in Ikeja before it was now moved by his children to Alausa.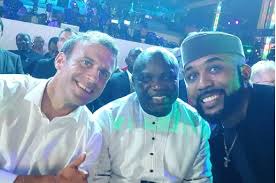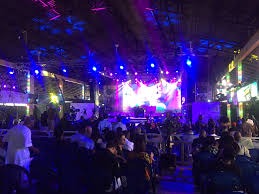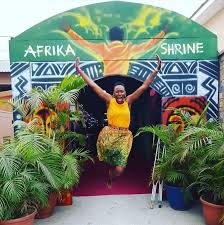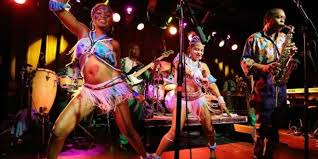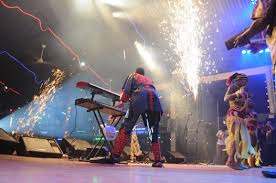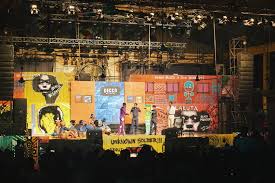 N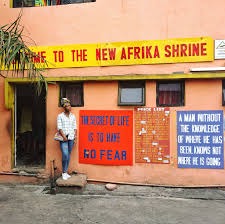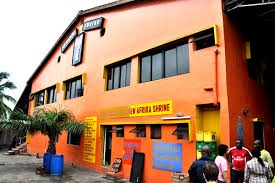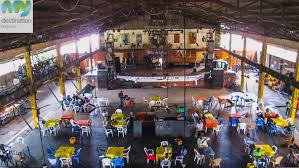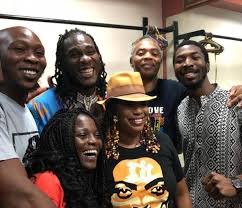 ow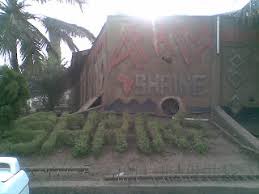 let look at the achievement of his children, I will only discuss his children who are in his shoe, that is his children who are still in the entertainment field because Fela had many children.
Yeni Anikulapo Kuti: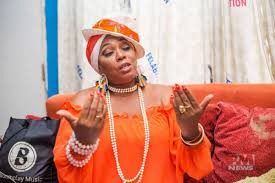 Is the first child of Fela, she was born in London in 1961, she was a dancer, singer and a businesswoman respectively.
She is a TV presenter and a co-host of the program "Your view" on TVC and she is the current MD of the new African shrine.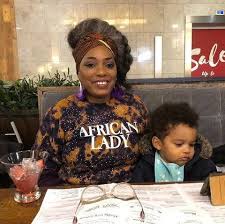 Femi Anikulapo Kuti: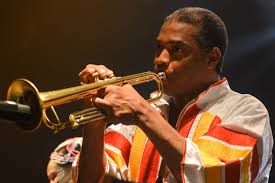 He is the first son of Fela Anikulapo Kuti, born in London in 1962. He has produced several albums and he is the real representative of his father's music as he plays Afrobeat music, and he has garnered international recognition through his music.
He received the prestigious Grammy Awards nomination for four consecutive times in the best world music album category.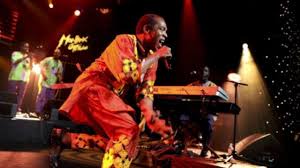 He won a world music award in the year 2000, City people movie special recognition award 2014, City people movie lifetime achievement award 2014 and many more.
Seun Anikulapo Kuti:

He was born in 1983. He is the youngest son of the music legend and his current leader of Fela's Egypt 80 band. He has also received the prestigious Grammy nomination.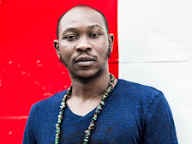 The following are some of Fela's other children: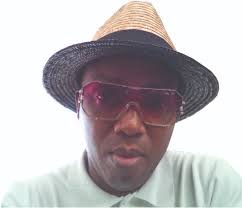 Kunle Anikulapo kuti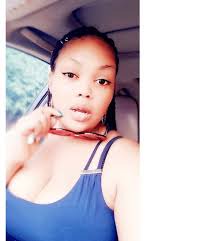 Motunrayo Anikulapo kuti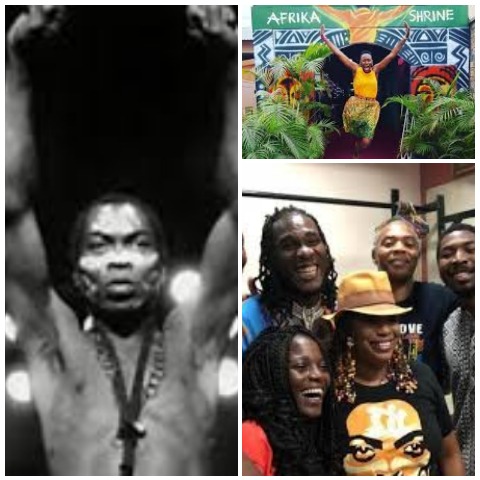 What do you think about this story
Add your view below
Please like, follow and share