Atiku Abubakar is a seasoned Nigerian politician who has spent most of the last 20 years moving and occupying different political offices. Not only has he been privileged to take on the mantle of leadership in a lot of other political sectors, his doggedness, and political passion have also endeared him to occupy the second-highest post in Nigeria between the year 1999 and 2007.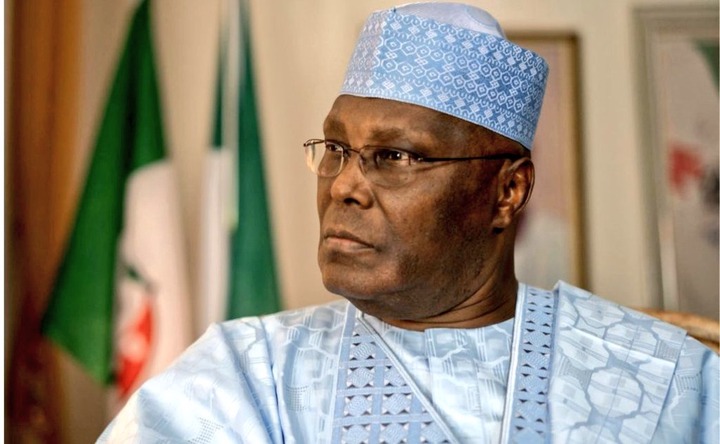 Atiku Abubakar is, no doubt a tremendous force to reckon with when it comes to politics. Still, statistics have shown over the years that he may however not be the best match to compete with the current President of Nigeria, Muhammadu buhari in any election.
All through their political career, political elections have only brought the two together as opponent only two times in their career and those two times have seen Muhammadu buhari emerge victoriously.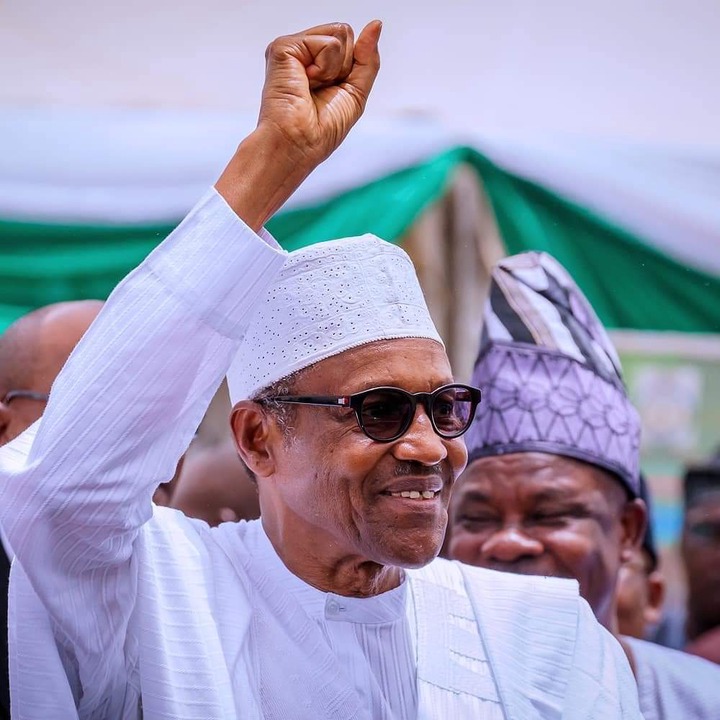 In case you're wondering when and where they conducted the two political elections, this article will therefore give you an insight into the two elections that saw Muhammadu buhari defeat Atiku hands down.
1. APC Presidential Primaries in 2015 
As a politician, Atiku has always been an active member of the Peoples Democratic Party(PDP) ever since the return of Democratic government in 1999.
Atiku was a staunch member of the People's Democratic Party when he became the Vice President of Nigeria in 1999 and remained a dominant force through the later years after he left government.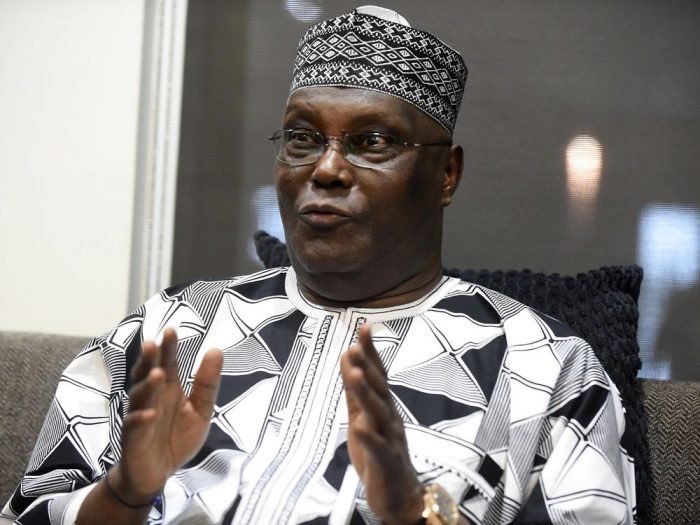 It came as a rude shock to many after Atiku Abubakar left PDP and decamped to APC in 2015 ahead of the presidential elections. Since Goodluck Jonathan was the current President as at that time, the presidential ticket for Atiku under PDP was not guaranteed; hence he decamped to APC.
However, joining APC, Atiku had to contest with other contenders like Rabiu Kwakanso, Muhammadu buhari, Rochas Okorocha amongst others. The election saw Muhammadu buhari defeat Atiku Abubakar for the first time in an election. buhari had 3, 430 votes, 954 votes only coming third after former Kano state governor Dr Rabiu Kwakanso.
2. The 2019 Presidential Election 
N doubt proved to be a decisive step in the political atmosphere of the Nigerian environment. After Atiku Abubakar lost the APC presidential primaries to Muhammadu buhari in 2015, he decamped back to PDP in 2017. He contested the 2019 presidential election as the flag bearer of the Peoples Democratic Party(PDP).
However, his only stumbling block again was Muhammadu buhari who as at that time become the President of Nigeria. Once again, Atiku was defeated do the second time by Muhammadu buhari after buhari won the election with a total of 15,191,847 votes as against the 11,262,978 votes polled by Atiku. While buhari won in 19 states of the federation, Atiku won in 17 state which to many seems to be a close call.