Lionel Messi and Cristiano Ronaldo are two of the best football exports in the last decade. Not only have this player been able to create a niche for themselves when it comes to the round leather game, they have also shown rare consistency and ability to deliver when it matters the most.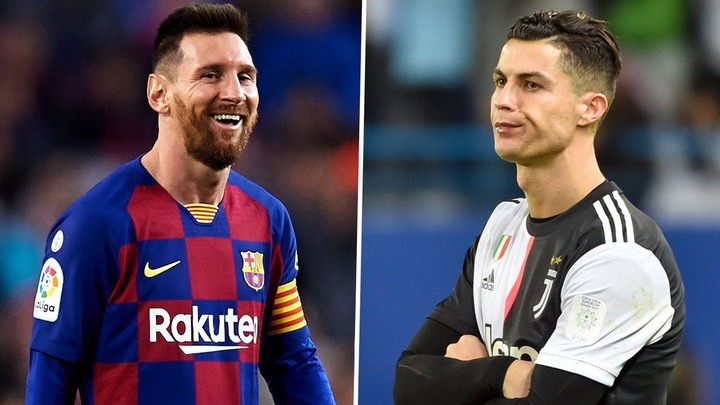 While the two attackers in the course of their career topped charts, wrecked defenses and put Goal Keepers to shame, they have also entertained football fans to the best of their ability.
They are the best no doubt yet in the last one year and few years to come, Messi and Ronaldo will no longer be what we knew them to once be. Age is finally telling and bit by bit, their career as a professional football player draws to a final closure.
As their career draw to an end, the two attackers will look for challenges elsewhere and a lot of teams who might have never been in the contention to sign them will now how an easy go at the two of them.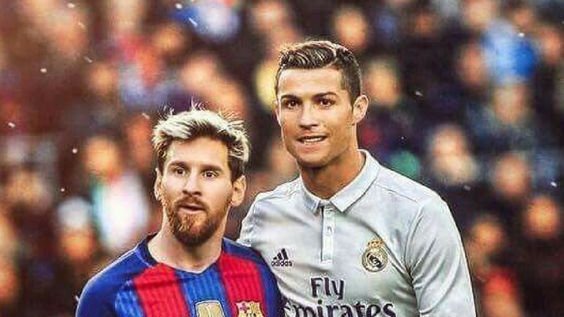 While Ronaldo and Messi might be an hotcake in the eyes of many football lovers, fans and clubs, i have thus written this article to point out two important reasons why all football clubs should avoid signing Messi and Ronaldo even if they are free in the coming few years.
1. One Man Team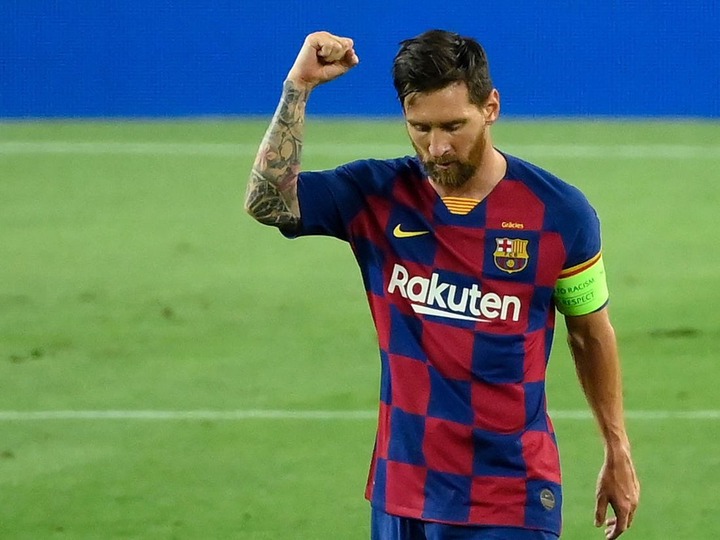 The presence of the two players in different teams make the team becomes a one man team. In essence, this means that the team will be always be built around the two players which therefore makes the team almost useless when the two of them don't turn up on their days.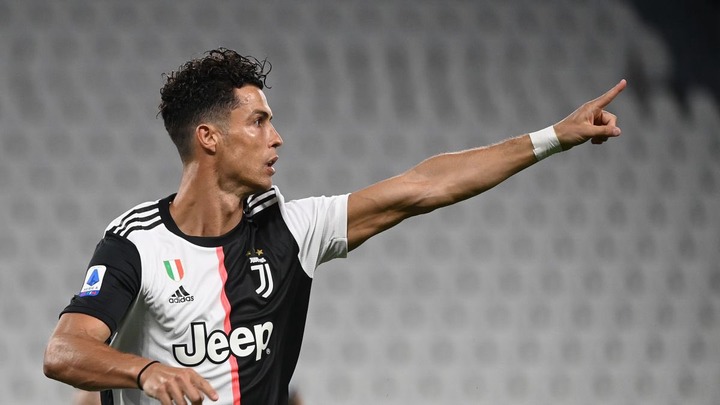 While Messi and Ronaldo may be an outrightly fantastic set of football players, they most times indirectly keep other players in their shadows and also, other players becomes heavily dependent on them to get the needed jobs done.
Building a tram around an individual talent might be good but with their current age won't allow them to turn up on most days unlike before. A team like Liverpool that has several goal scorer and assist makers will always shine because the team is not built around a particular player. This explains how the Liverpool team fared after Phillipe Coutinho left the club.
For Messi and Ronaldo, you cannot have them in your team and not build the team around them but now, they cannot perform like they used to do some years back hence buying them should be avoided because it will turn the team into a one man team.
2. Maintenance and Performance 
No doubt, any club that is going to sign the two players, Ronaldo and Messi should be prepared to spend big in terms of amount to pay for them to be bought and in terms of the amount of wages they are going to be paying for their services.
For Messi and Ronaldo, spending a trillion dollars to get their services few years back would have made sense because there is no doubt the players would perform.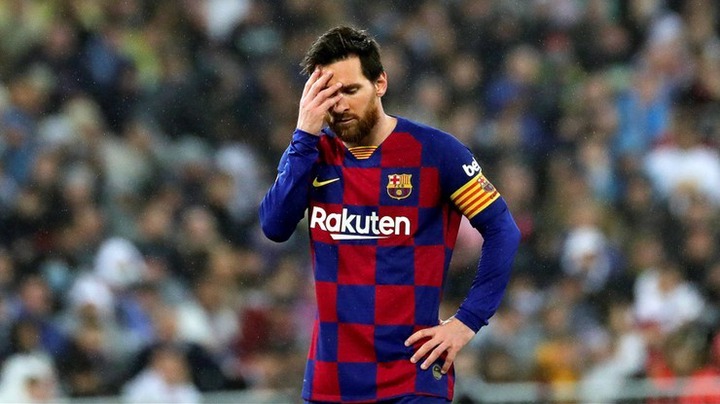 However it would be a bad idea in few years to come because while the wages paid for the services rendered by the two players may only be slightly reduced, they will not be able to justify the amount they were both and paid in terms of performance due to old age.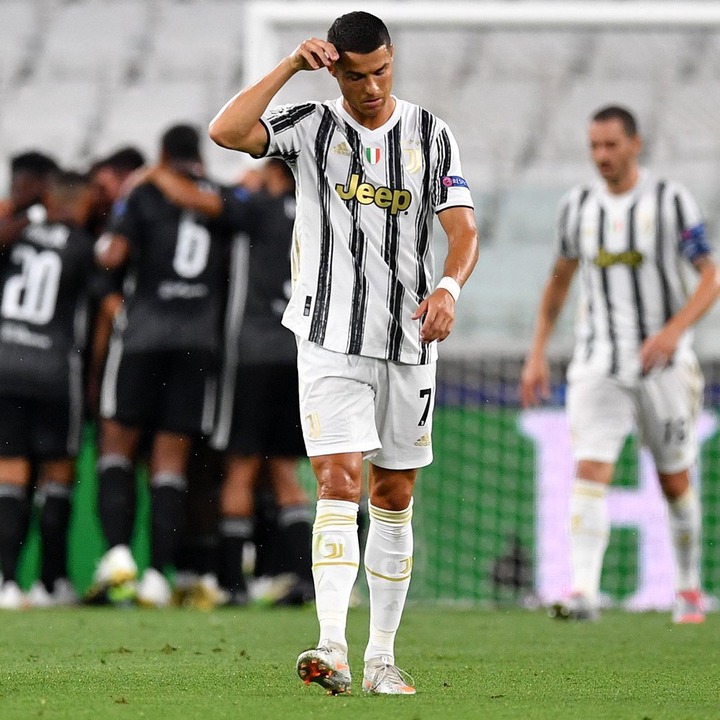 Buying the two players will then be almost like a heavy burden on the club signing them as the liability in in maintaining them will be way bigger than the income they generate in terms of performances.