10 Years After Kidney Transplant That Almost Took Her Life, See The Before And After Photos Of Ngozi Nwosu
Ngozi Nwozu is a popular Nigerian actress who has dazzled people with her mad acting skills in the past.
She was known for her unique roles.
She was a typical illustration of a groovy African woman.
Unfortunately, in 2010, she was diagnosed of kidney failure.
During the course of the illness, she was so slim, that a lot of people concluded that she could be battling with HIV/ AIDS
She battled with the sickness for years as her family members and loved scampered about in search of money for the surgery, which could only be done abroad.
Finally, 2016, her breakthrough came after was flown abroad for the surgery which turned out successful.
Below are some throwback pictures;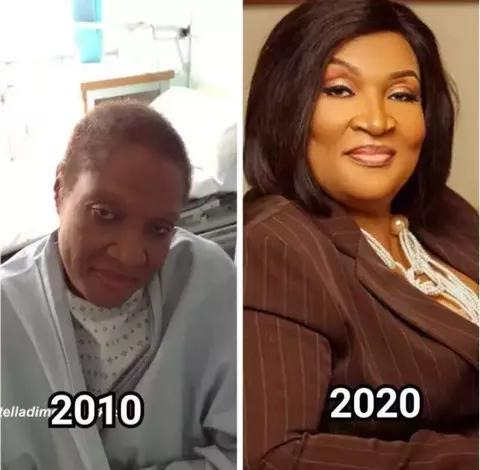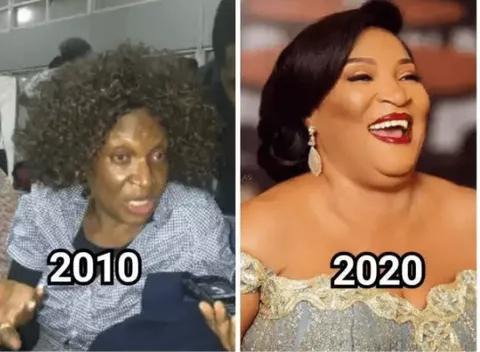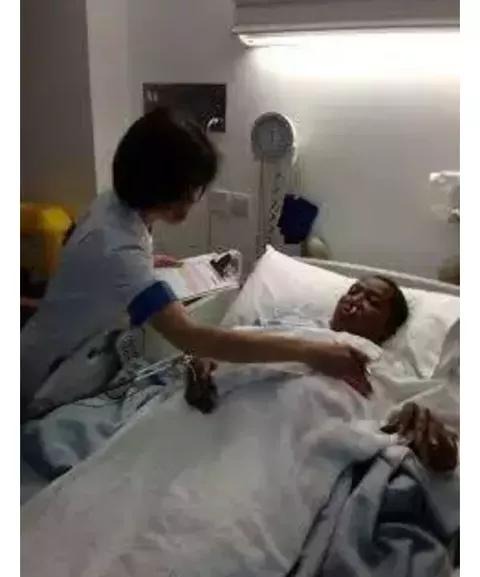 Ngozi Nwozu in the hospital just before she was operated on.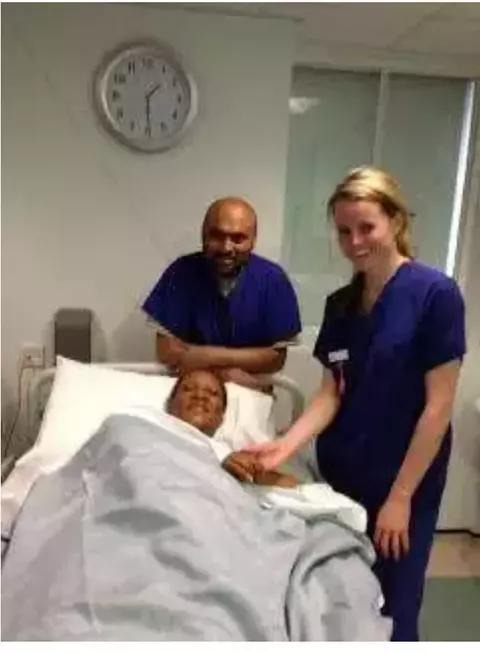 Ngozi Nwozu, Recuperating in the hospital after the successful surgery.
I must admit, God's hand was really in this woman's case.
I have actually heard and seen several cases of wealthy and affluent men who had heart related issues/ kidney failures, but, died before they could be operated on, for some after they were operated upon.
The likes of late actor Muna Obieke is not exempted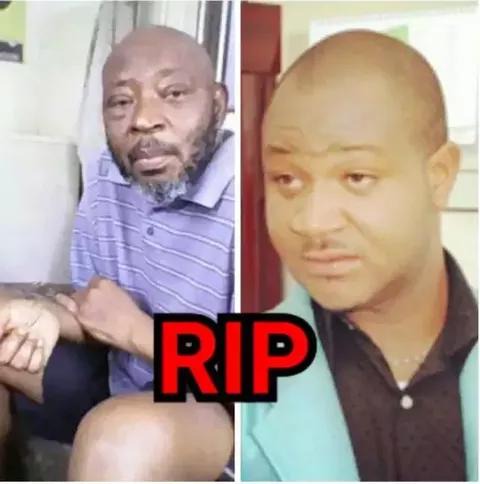 Others, live few more after the surgery, but, that's all that is to it.
But, in this actress's case, she hasn't just recovered, she has also returned back to her work.
Below are some amazing pictures of these woman after surgery that will speak more of God's goodness;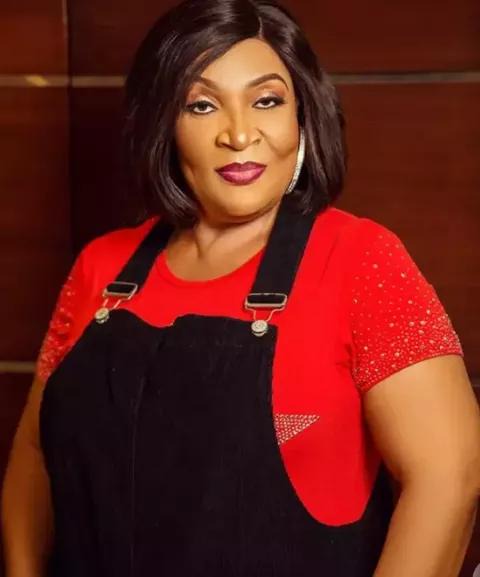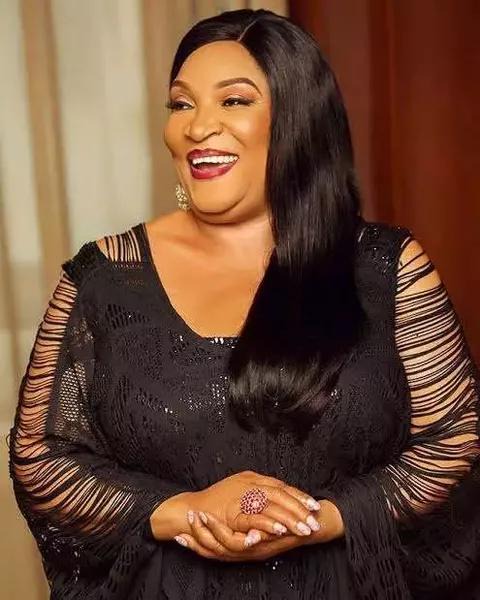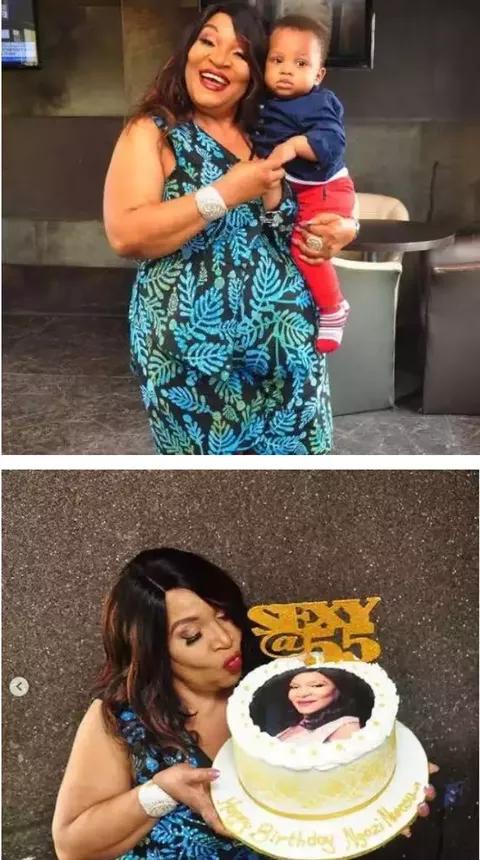 Ngozi Nwozu with grandson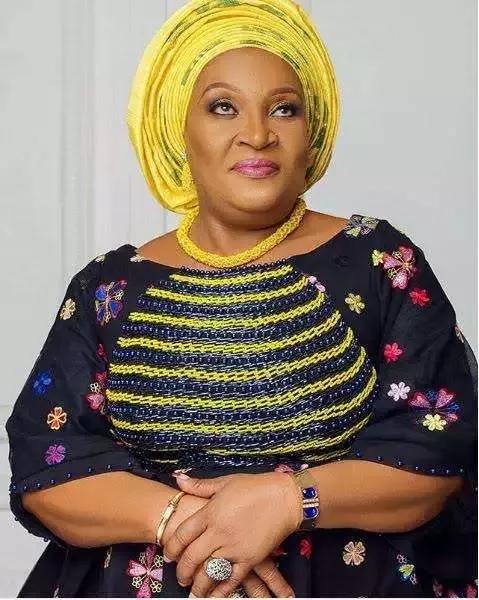 Ngozi Nwozu in a dazzling Party wear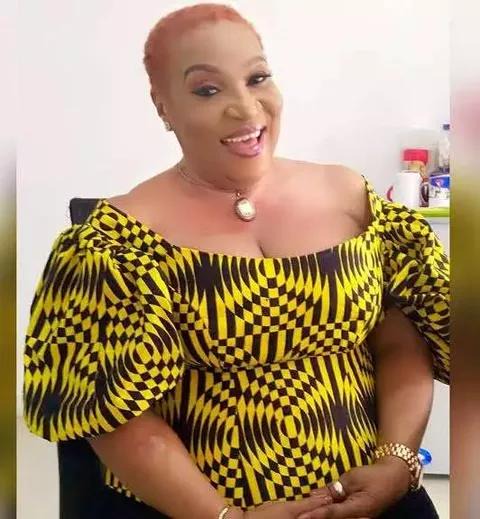 Ngozi Nwozu in a slaying mood.
Don't forget to drop a word of appraisal for God for keeping her alive.